On April 11th, CSG Carbon Asset Management (GuangZhou) Co., Ltd and Singapore REDEX PTE. LTD. (hereinafter referred to as "REDEX") signed a memorandum of cooperation in Guangzhou. Against the backdrop of building a "comprehensive, high-quality, forward-looking partnership" between China and Singapore, the two parties will carry out a comprehensive and in-depth cooperation in the fields of carbon trading and Renewable Energy Certificates (RECs) trading . The two companies will jointly promote the growth and standards development of  green energy and carbon market  in China, striving to enhance collaboration, strengthen exchanges, thereby boosting the subject matter know.
To access the press release in Chinese from CSG, please click here.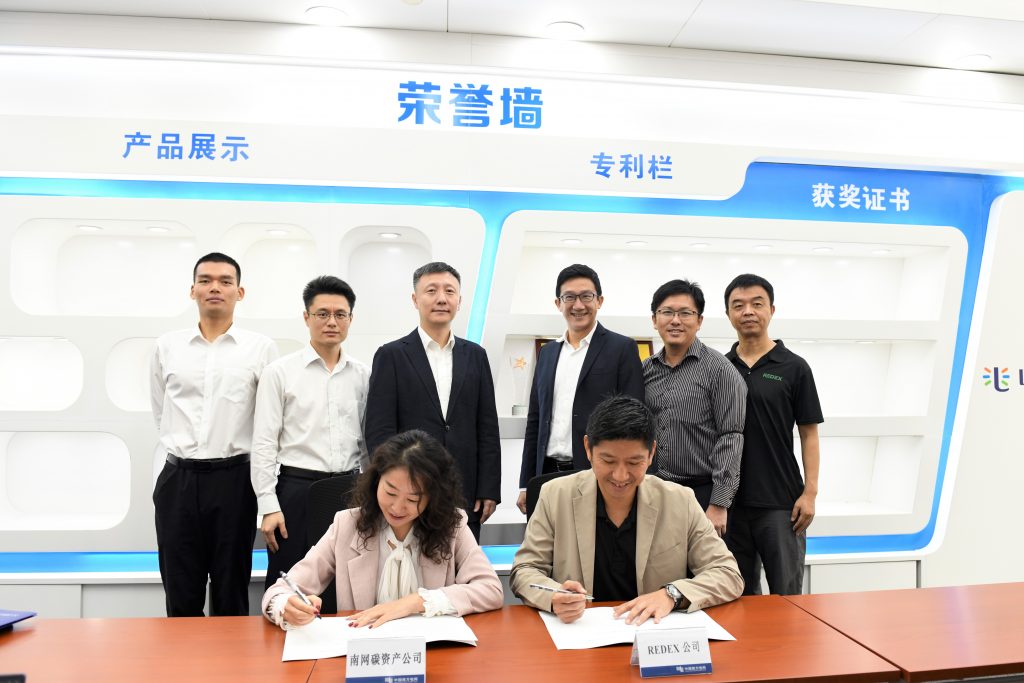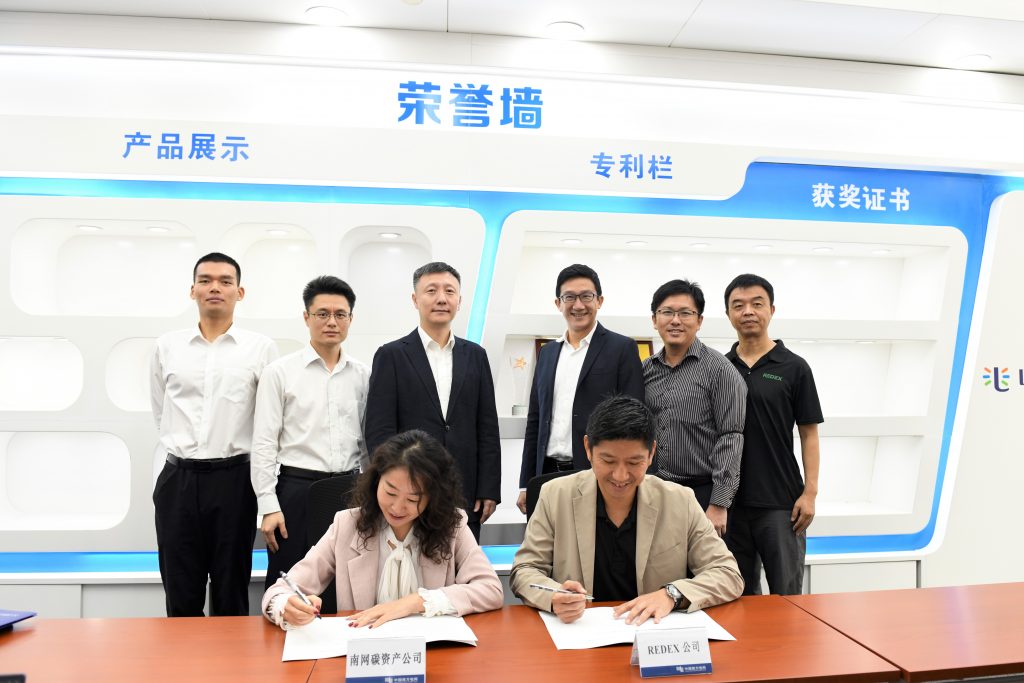 About REDEX
REDEX is a company registered in Singapore which focused on renewable energy, providing asset registration, RECs verification, and RECs trading,, and other services for RE100 recognized standards. Its core product REHash is a world leading renewable energy certificate service platform. Currently, CSG Carbon Asset Management (GuangZhou) Co., Ltd has established multiple areas of business cooperation with REDEX in power sector decarbonisation.