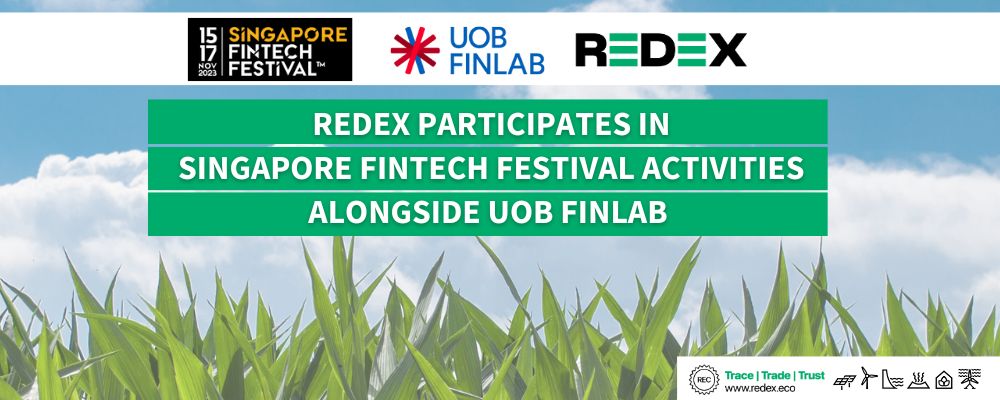 Singapore FinTech Festival Innovation Lab Crawl Organised by UOB FinLab
As part of the Singapore FinTech Festival's activities, REDEX was invited to be a panelist at the Innovation LabCrawl organised by UOB FinLab The event was held at the National Gallery Singapore, where attendees mingled and discussed sustainability-related topics.
REDEX's representative, Business Development Director Alex Loh, provided his insights into the benefits of joining the GreenTech Accelerator program organised by UOB FinLab. He shared about the synergies of the program in bringing together like-minded Greentech startups, and beneficial collaborations that emerged as a result of the program.
UOB FinLab's team also shared about the upcoming GreenTech Accelerator for 2024 and the requirements for participation. They also shared about UOB's new efforts in equipping companies with digital transformation tools to bring them into the future of digitalisation through e-learning platforms and new initiatives.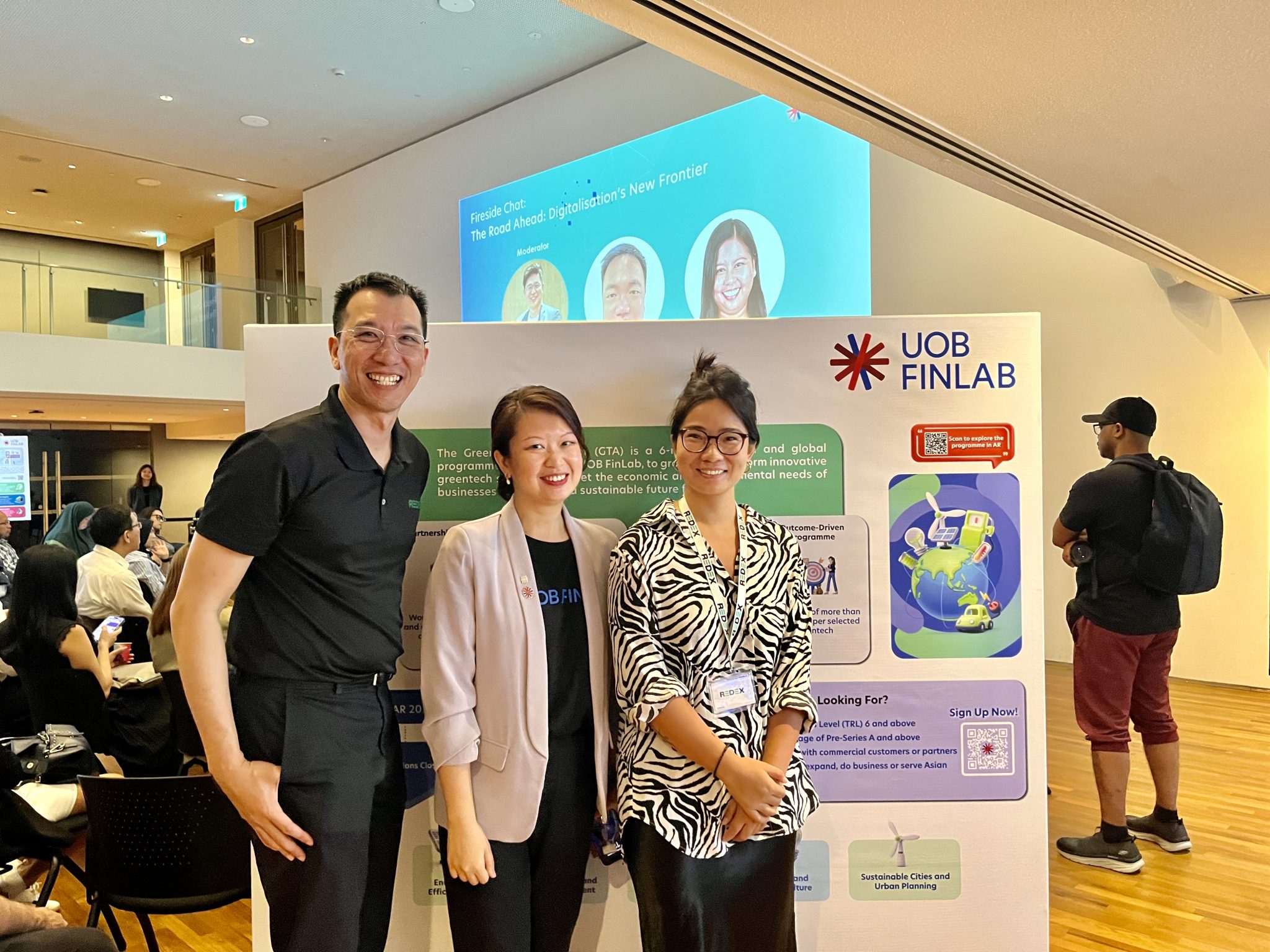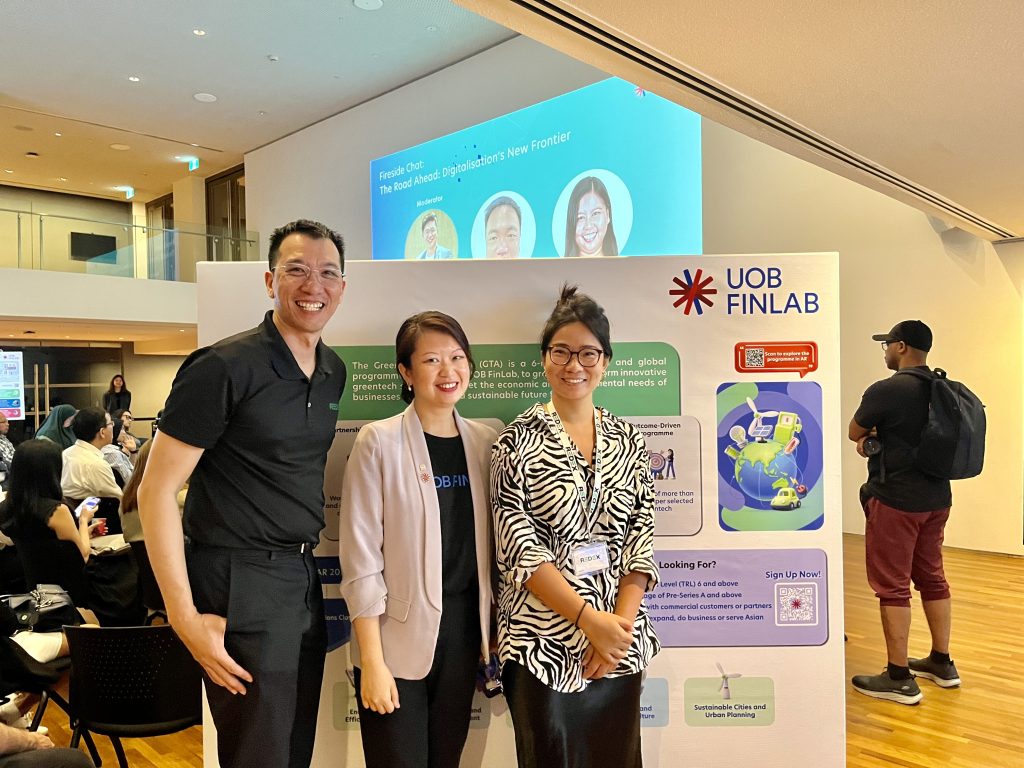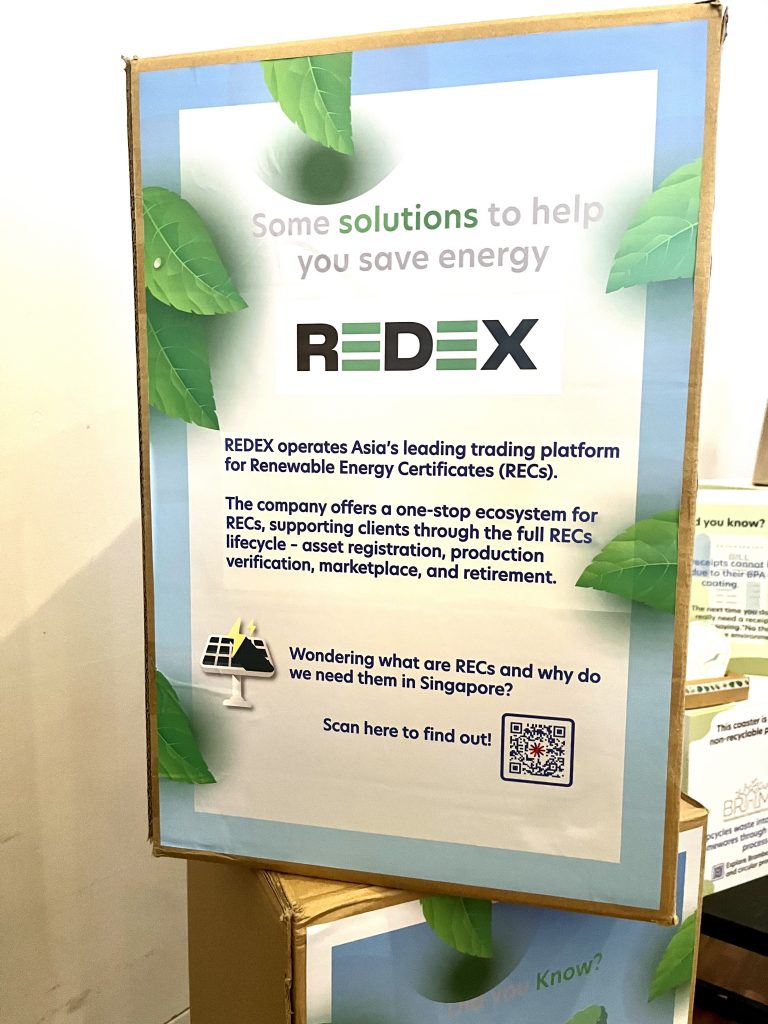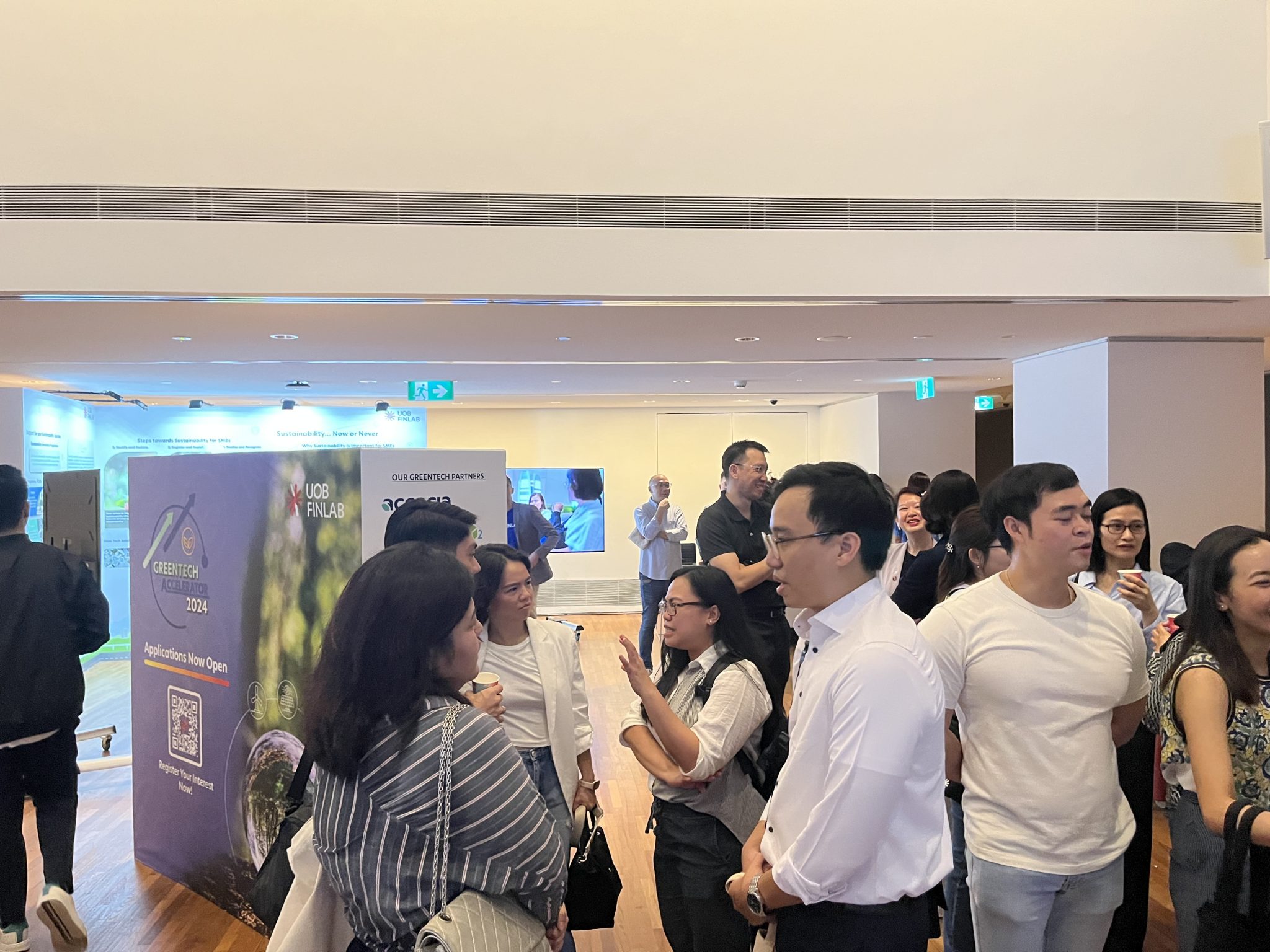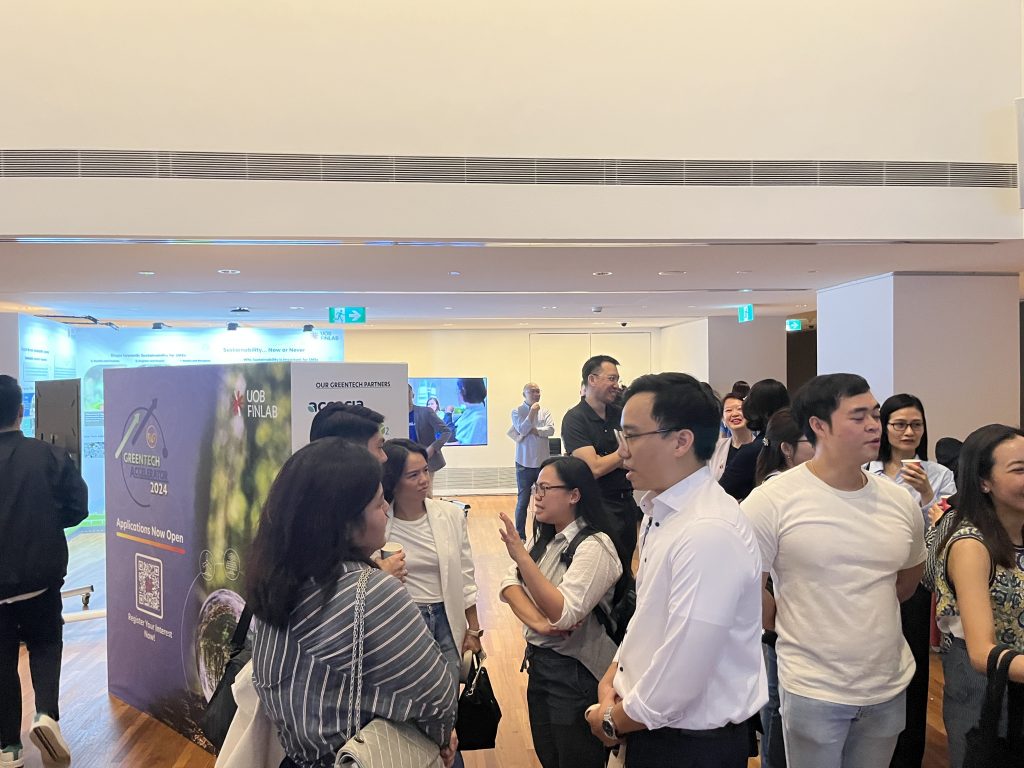 Singapore FinTech Festival
REDEX was featured at the UOB FinLab's booth at Singapore Fintech Festival (SFF) as one of the GreenTech Accelerator participants. Singapore Fintech Festival is held on 15 – 17 November 2023 at Singapore Expo and is a key event for FinTechs in the region.
As part of UOB FinLab's participation at SFF, visitors can interact with the displays that showcase REDEX's profile and suite of products.
We appreciate the opportunity to have been a part of the UOB GreenTech Accelerator program and the partnership with UOB FinLab.