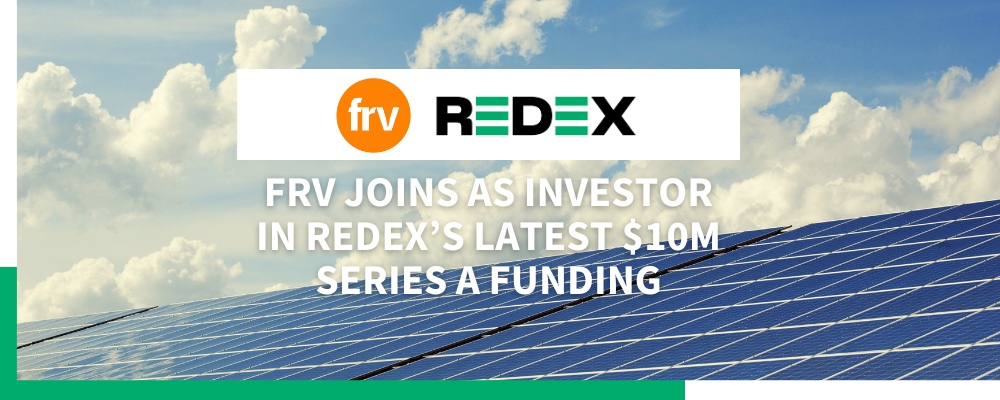 Renewable energy solution leader Fotowatio Renewable Ventures (FRV), has come onboard as an investor in REDEX in the latest Series A fund raise.
With operations spanning over 4 continents and with over 50 plants, FRV has delivered clean and cost-effective energy solutions for over 15 years. While continuing its involvement in large-scale solar PV, wind projects, and battery energy storage solutions, FRV is expanding its range to include all 'clean power solutions' and is focusing on making sustainable, clean energy a universal and economically viable choice.  
Their comprehensive renewable energy solutions include renewable energy Independent Power Producer (IPP) solutions and Battery Energy Storage solutions. In the next 4 years, FRV intends to invest more than US $1.5 billion in assets to double their total installed capacity of global projects to 5 GW by 2025.
REDEX is excited to partner with FRV in advancing the use of renewable energy in the marketplace through our innovative products.