The Sustainability Innovation Programme (SIP) offered by The FinLab is designed to assist Small and Medium-sized Enterprises (SMEs) in making the transition towards sustainable and environmentally friendly business practices. This two-week programme offers in-depth knowledge on various sustainability topics such as energy efficiency, sustainable financing, renewable energy certificates (RECs), sustainable packaging, and carbon management, as well as environmental, social and governance (ESG) reporting. The Sustainability Innovation Programme (SIP) kick-off event featured Mr. Kang Jen Wee, the CEO of REDEX, as a panelist. As a panelist, Mr. Kang shared his insights and expertise on sustainable practices and the importance of incorporating sustainability into business operations.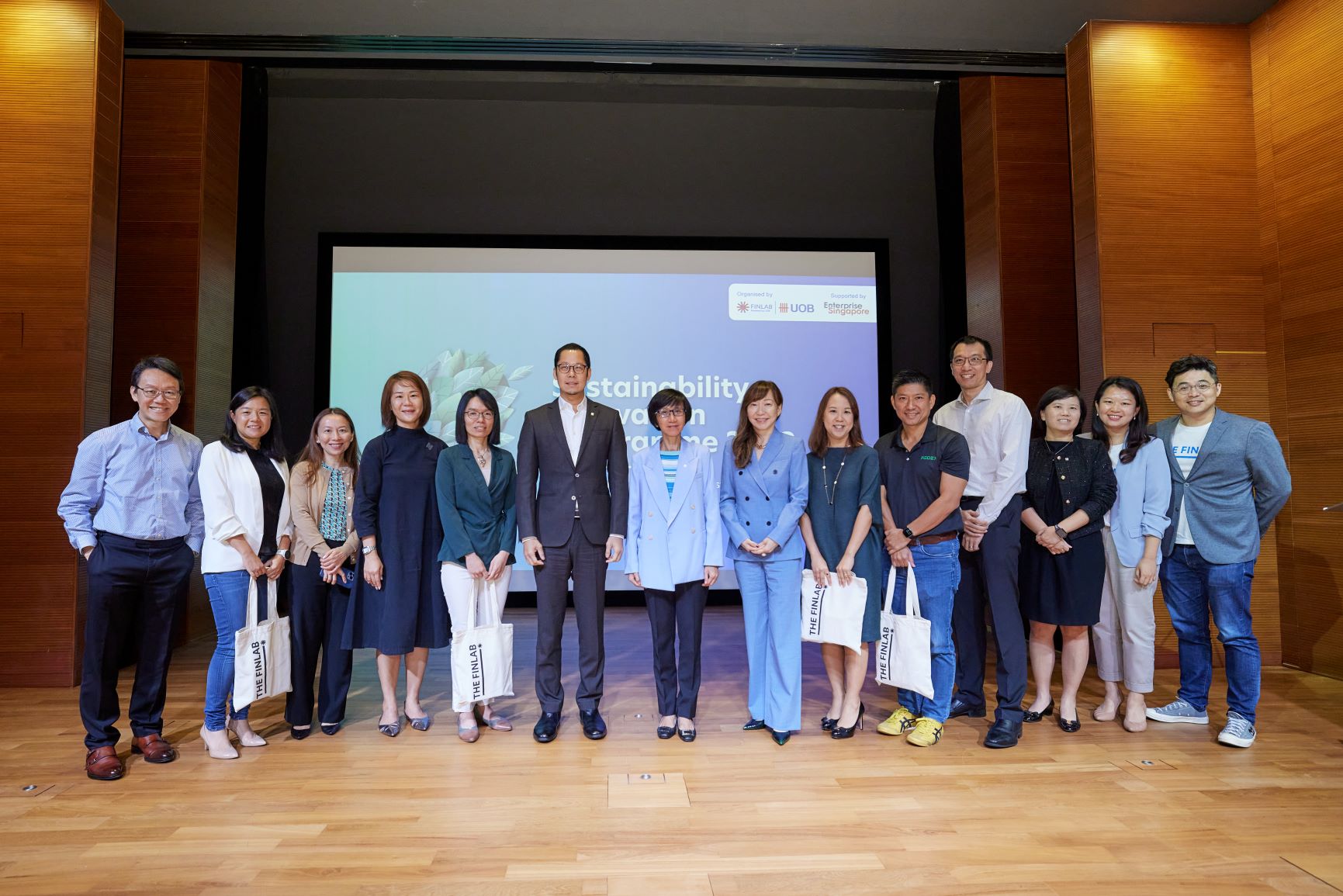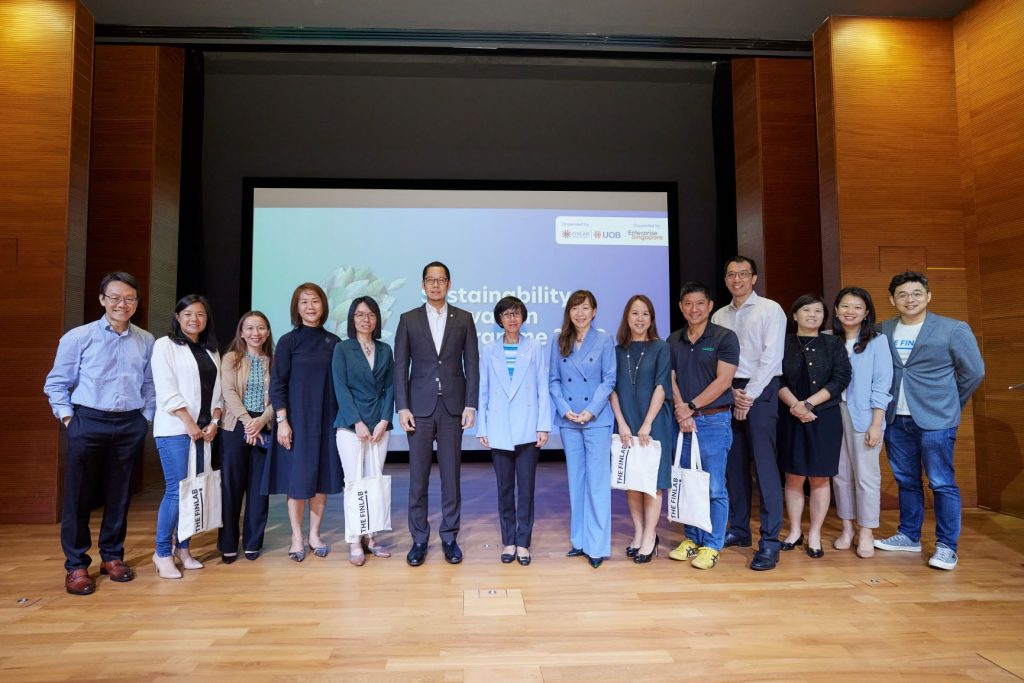 Through the SIP, SMEs can learn how to incorporate sustainable practices into their business operations, which can ultimately help them reduce costs, increase efficiency, and attract more customers who are environmentally conscious. The programme aims to provide SMEs with a comprehensive understanding of the benefits of sustainable business practices, including the reduction of environmental impact, the enhancement of brand reputation, and the creation of a more resilient business model. As the CEO of REDEX, which is a company that focuses on providing innovative solutions for sustainability and green technology, Mr. Kang has extensive knowledge and experience in this field. He has helped companies transition towards sustainable practices, making him a valuable panelist for the SIP kick-off event.
REDEX, formally T-RECs.ai, has collaborated with UOB Finlab in the past. REDEX participated in UOB Finlab's Greentech Accelarator programme and was selected as one of the 12 finalist greentech startups from a pool of 400+ applications across South East Asia.