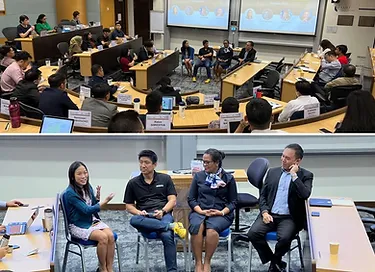 Presenting at Growing Infrastructure Course: Scaling Clean Energy in the Region by Singapore Management University
1st February 2023
​Growing Infrastructure Course (GIC) is developed by Infrastructure Asia, the World Bank Group and Singapore Management University. This course aims to equip regional government officials with the necessary tools to handle public-private partnerships (PPPs) and prepare infrastructure projects that are ready for private sector participation.
Our CEO Mr Kang Jen Wee served in the panel discussion on Scaling Clean Energy in the Region, sharing his practical experiences and perspectives with the course participants.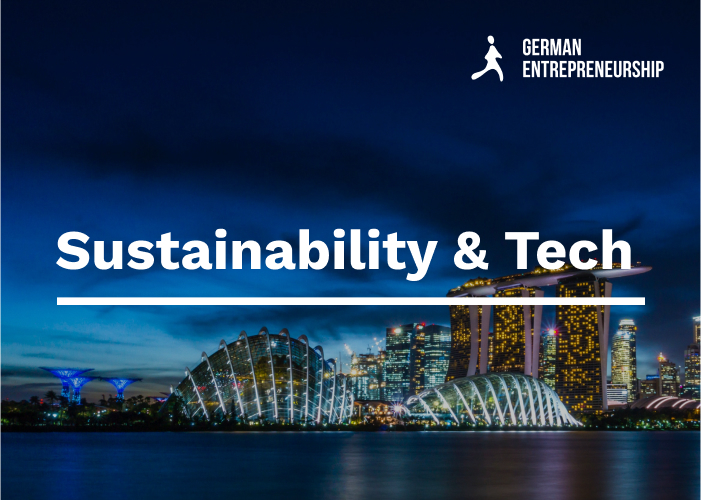 Sustainability & Tech: Unlocking Sustainable Innovations in Asia & Germany
14th November 2022
Inspired by the new wave of sustainability technology investments, T-RECs represented its initiative in Renewable energy in an event at TÜV SÜD @ IBP, Singapore.The event brought together key stakeholders of the start-up ecosystem from both Germany and Singapore and featured sharing and discussions on sustainability, innovation, and tech in Asia and Germany.
Click here to find out more from the event page.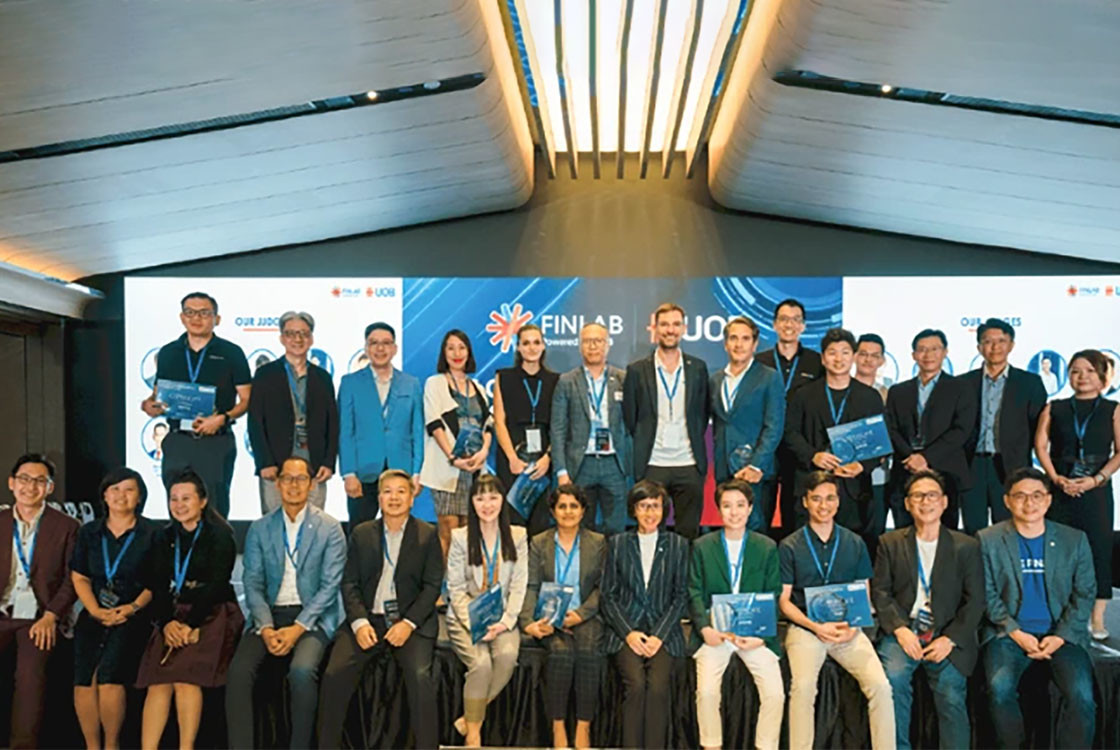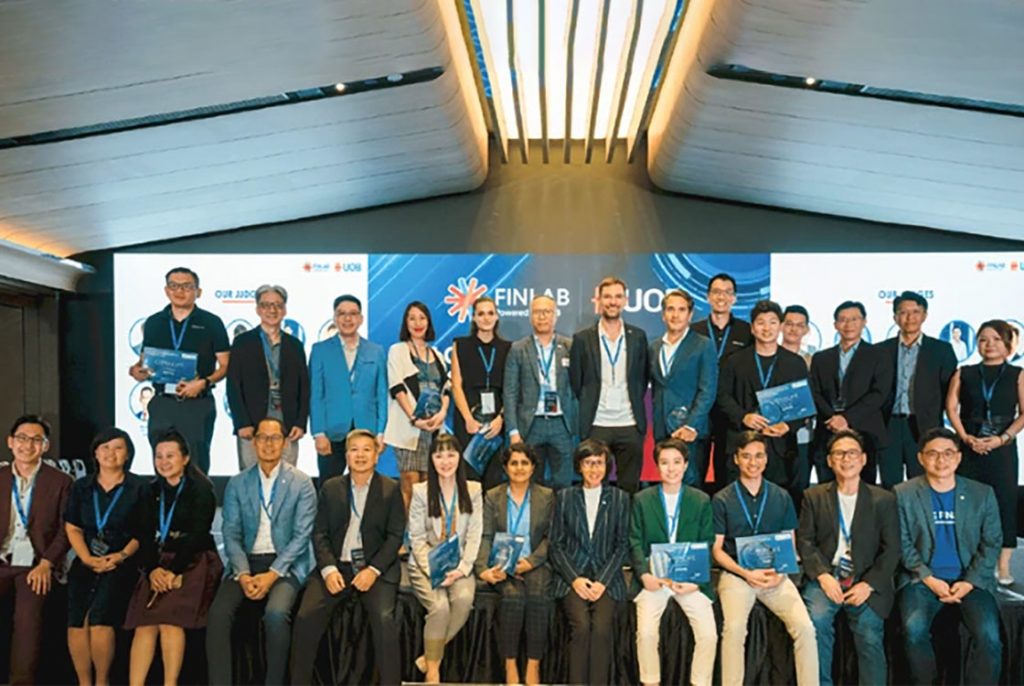 T-RECs.ai Shortlisted One of Twelve Finalists in UOB Finlab's Greentech Accelerator Programme
31st October 2022
T-RECs participated in UOB Finlab's Greentech Accelarator programme and was selected as one of the 12 finalist greentech startups from a pool of 400+ applications across South East Asia.
Finlab Greentech Accelerator is a 3-month programme that brings together various ecosystem players in Sustainability and Finance. This programme provides startups with mentorships, partnership opportunities and allows startups to showcase their capabilities to UOB's extended client base and partners.
T-RECs and other finalists participated in workshops, pitches, and deep discussions to refine and develop strategies, fostering stronger bonds and understanding with fellow industry peers.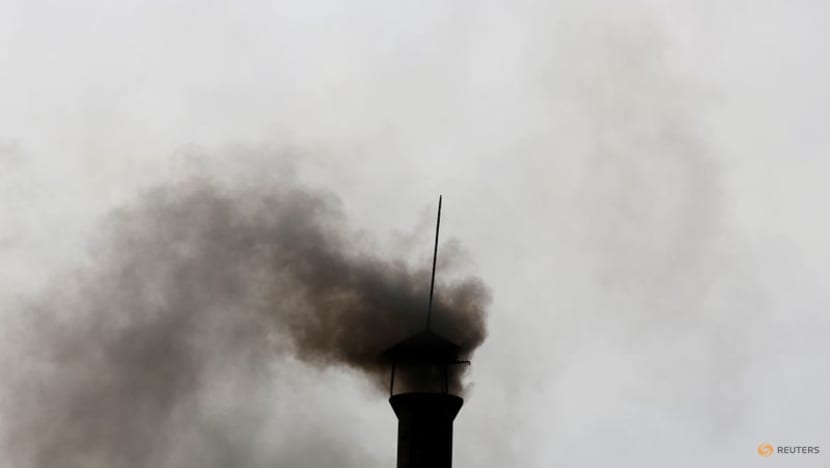 News: More companies in Asia seek carbon offsets after COP26 -Industry Executive
9th December 2021
T-RECs.ai founder and CEO, Mr Kang Jen Wee, weighs in on the growing demand for Renewable Energy Certificates (RECs) in the region on a recent article, as pressure mounts for global companies to reassess their carbon footprint following the COP26 November Glasgow Climate Pact. The article provides a glimpse into how T-RECs.ai operates and mentions our blockchain enabled platform (REHash), which allows users to track the origins of their Renewable Energy Certificates purchased on the platform.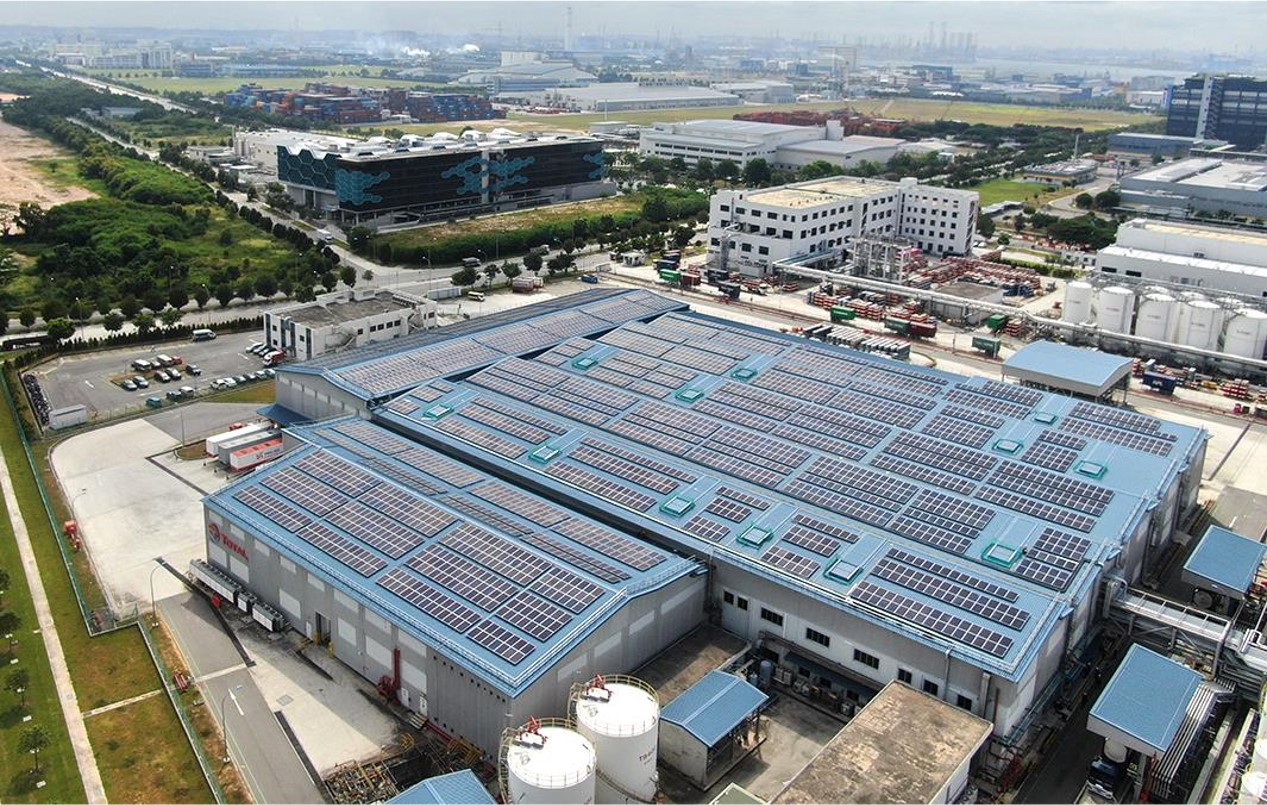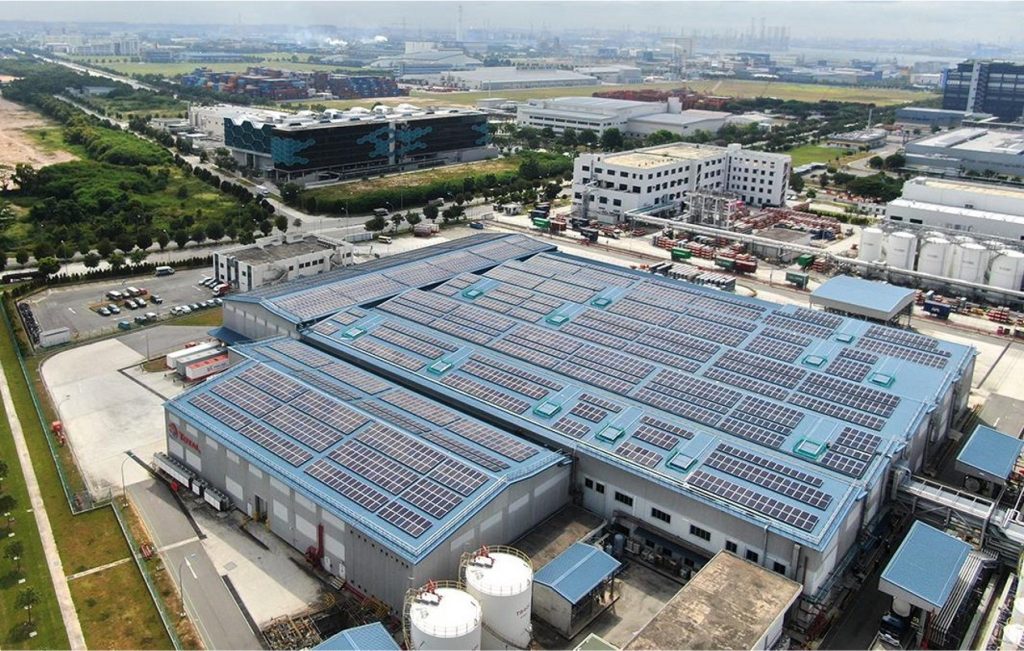 Press Release - TotalEnergies (TRDG) for Asia and T-RECs.ai Announce Collaboration in Renewable Energy Certificates (RECs)
9th December 2021
​We are pleased to announce our collaboration with TotalEnergies Renewables Distributed Generation for Asia (TRDG) in the management of Renewable Energy Certificates (RECs) generated from TRDG's solar assets across Asia. Under this collaboration, TRDG will utilise T-RECs.ai's proprietary RECs trading platform – REHash – to register, verify and trade RECs generated by its solar assets.
T-RECs.ai's mission to accelerate and facilitate Asia's transition towards renewable energy is realised in our latest collaboration with TotalEnergies Renewables Distributed Generation, a subsidiary which is 100% owned by TotalEnergies for the development of solar assets across Asia. Read the press release to find out more about this exciting collaboration.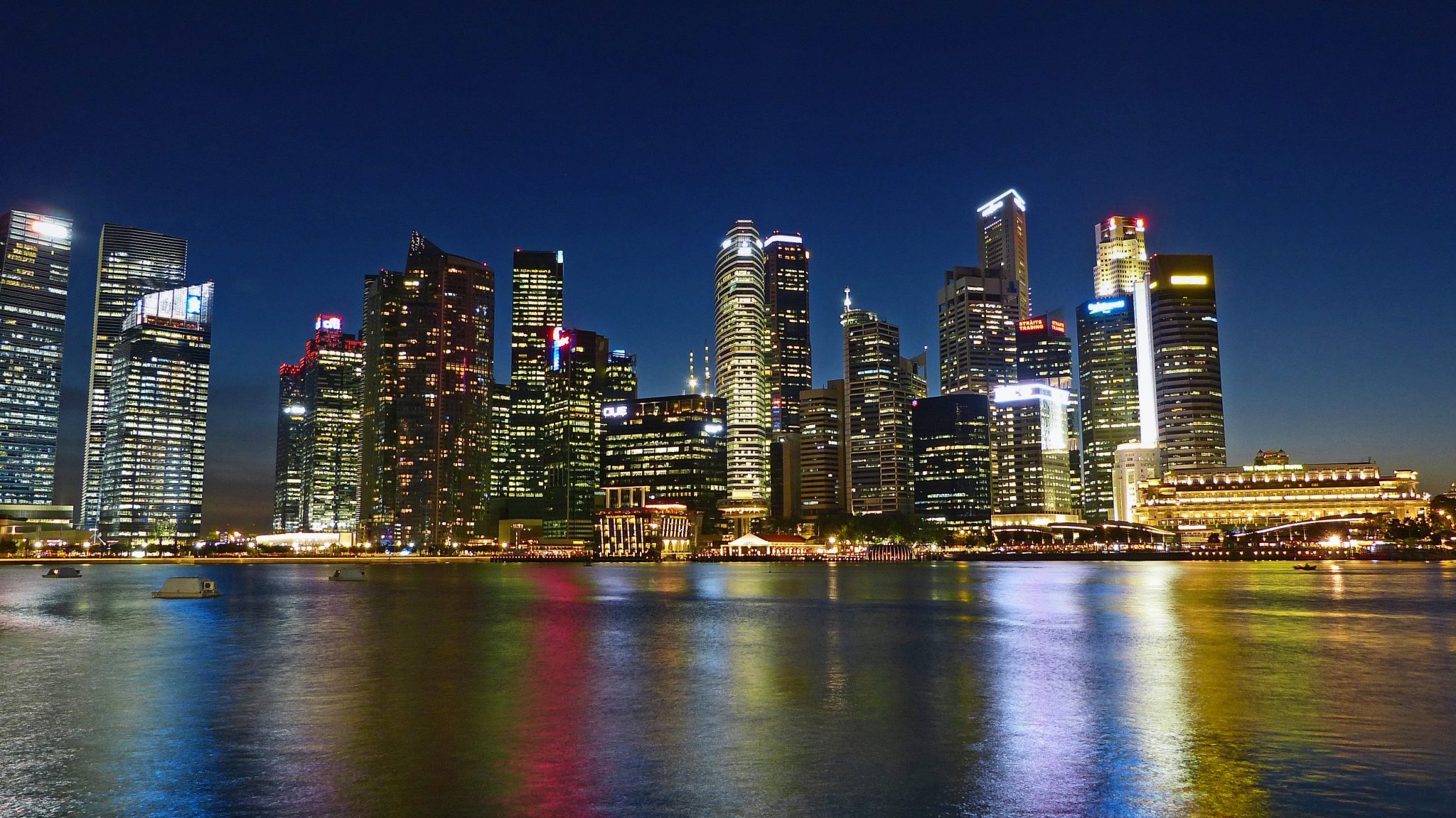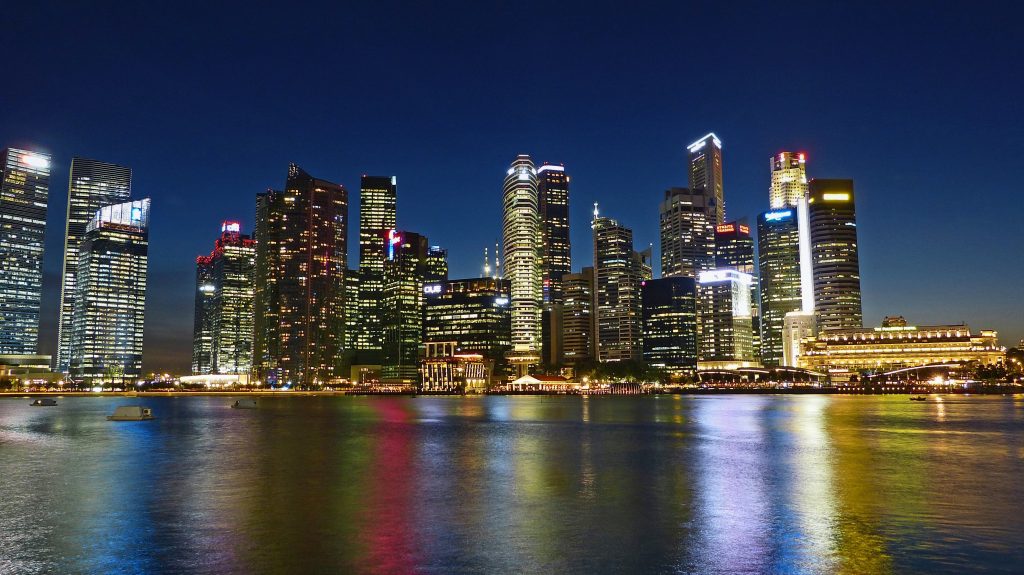 SS 673:2021 Code of Practice for RECs in Singapore
26th October 2021
Singapore has launched the Singapore Standard 673:2021 (SS 673 : 2021) today, detailing the code of practice for Renewable Energy Certificates (RECs) in Singapore. T-RECs.ai is proud to be involved in the Working Group contributing to the preparation of the SS 673 : 2021.
T-RECs.ai Pte Ltd is one of the pioneers in the Renewable Energy Certificates sector in Singapore and is fully compliant with the SS 673 :2021 code of practice for RECs. Founded by our CEO Kang Jen Wee in October 2018, T-RECs.ai is an approved Qualified Reporting Entity (QRE) by APX TIGRs, one of two recognized RECs registries globally.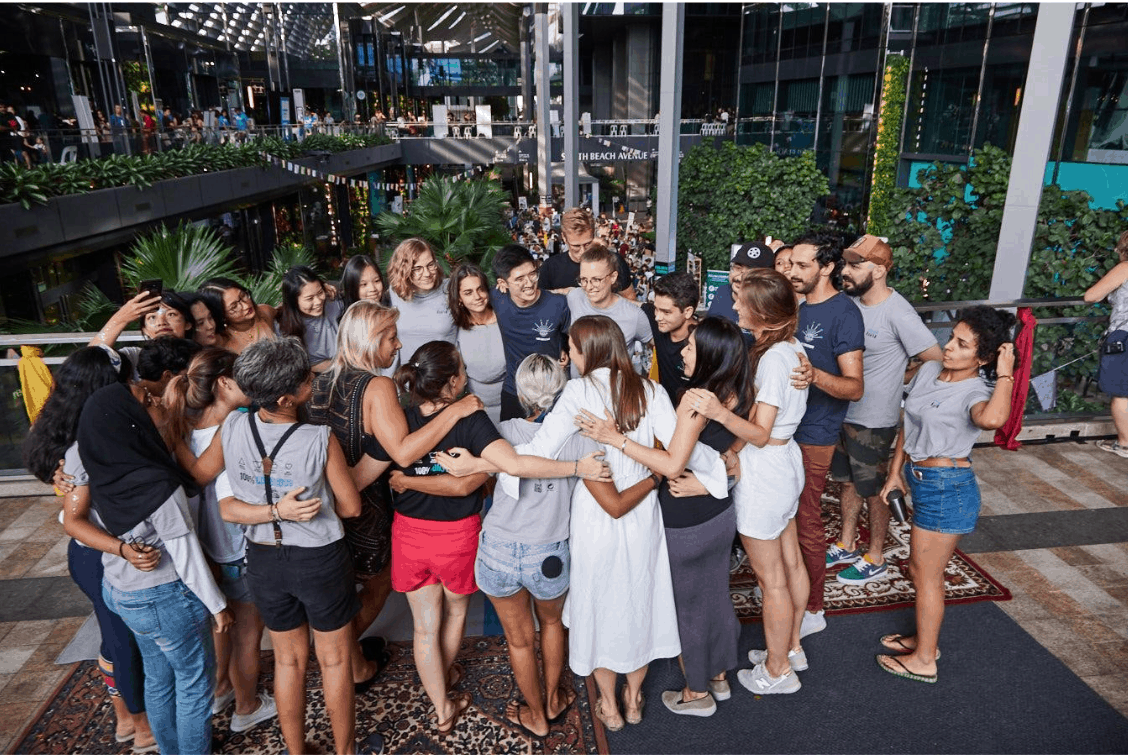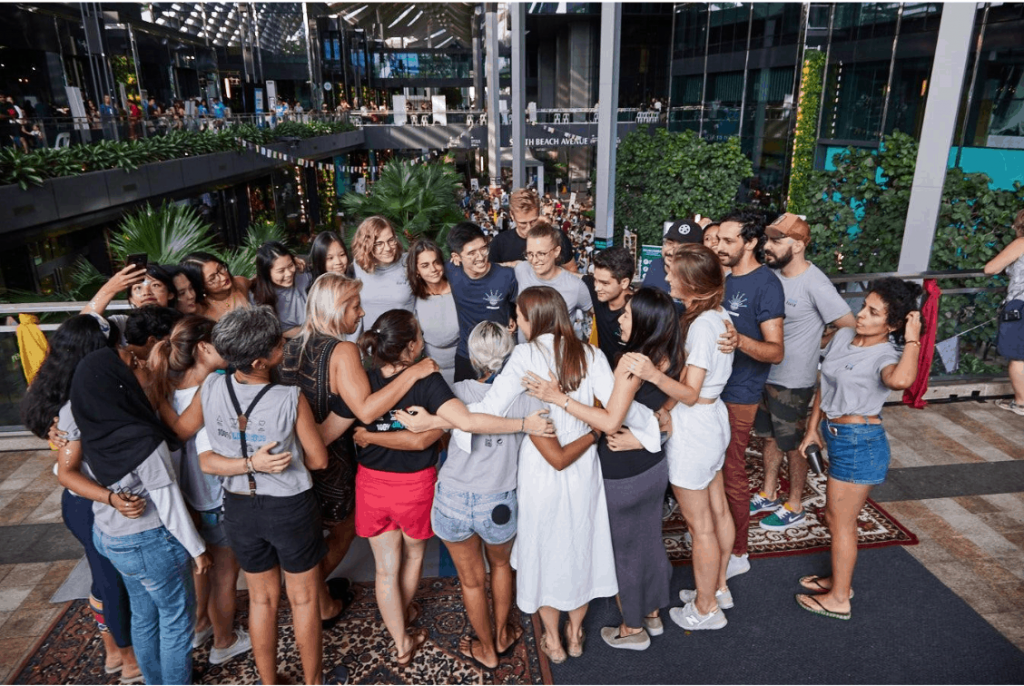 T-RECs joins Green is The New Black Community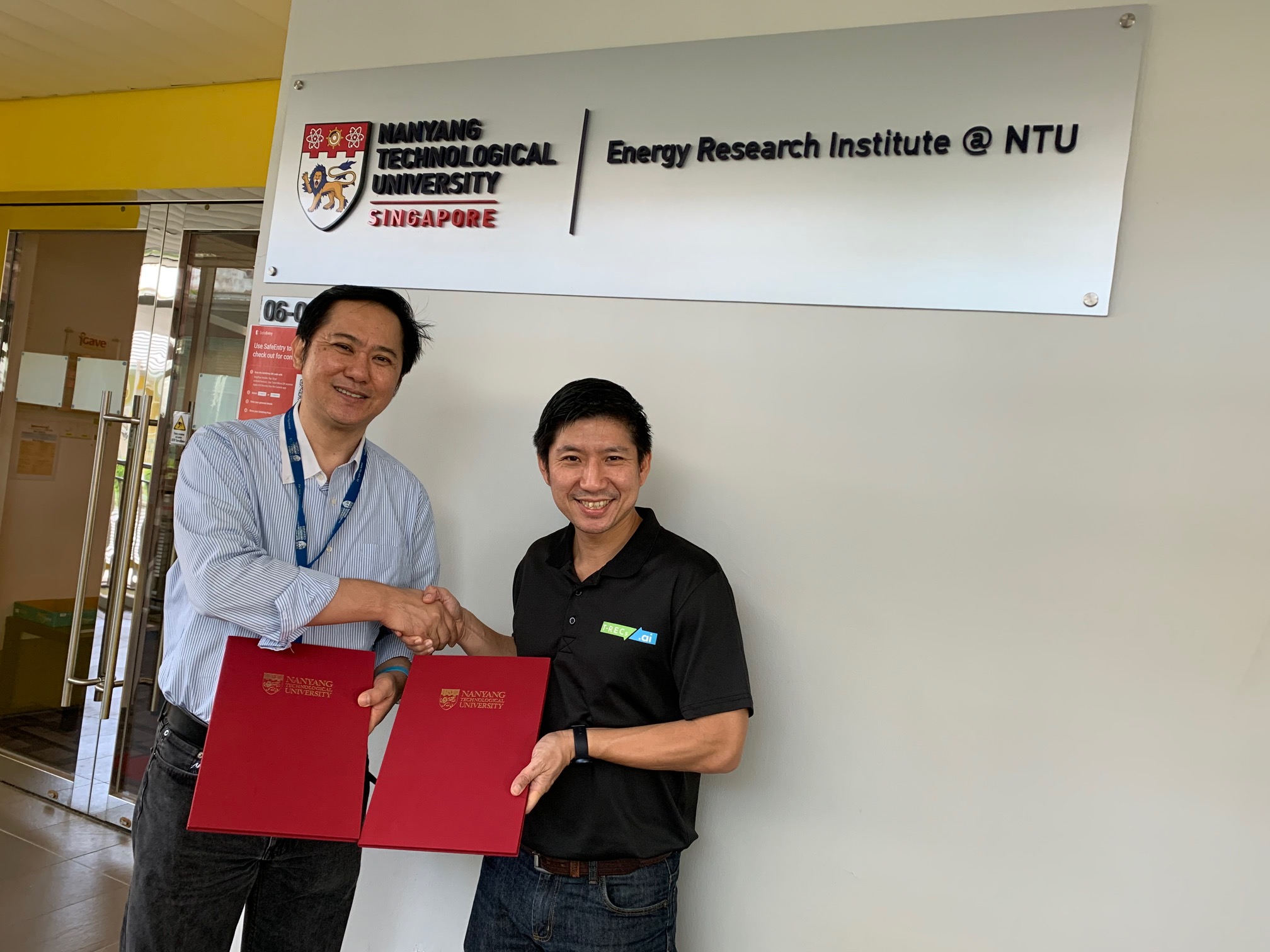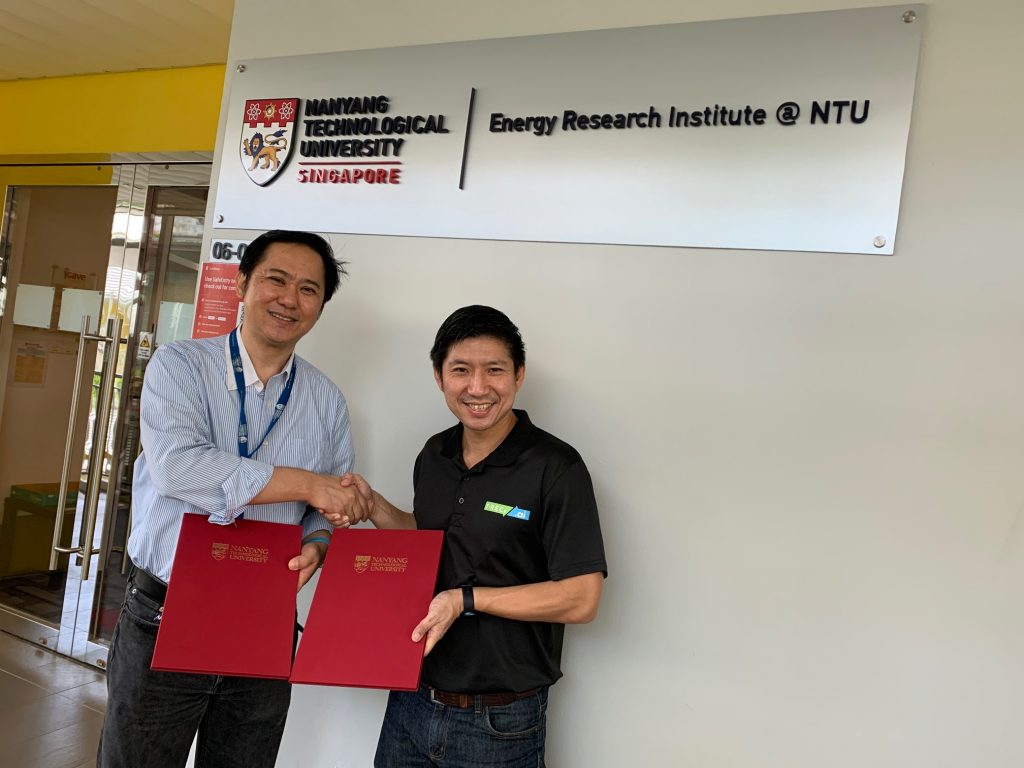 Research Collaboration with Energy Research Institute @ NTU
August 2020
T-RECs.ai is definitely developing for the future! We aim to provide a more complete energy and sustainability solutions and products for our customers.
Putting the best and experience brains together to create a meaningful energy solution for the future and industry, we are happy to ink a research collaboration agreement with Energy Research Institute @ NTU in Aug 2020 and executing an intelligent energy management system for a Japanese customer in Singapore to save their electricity cost.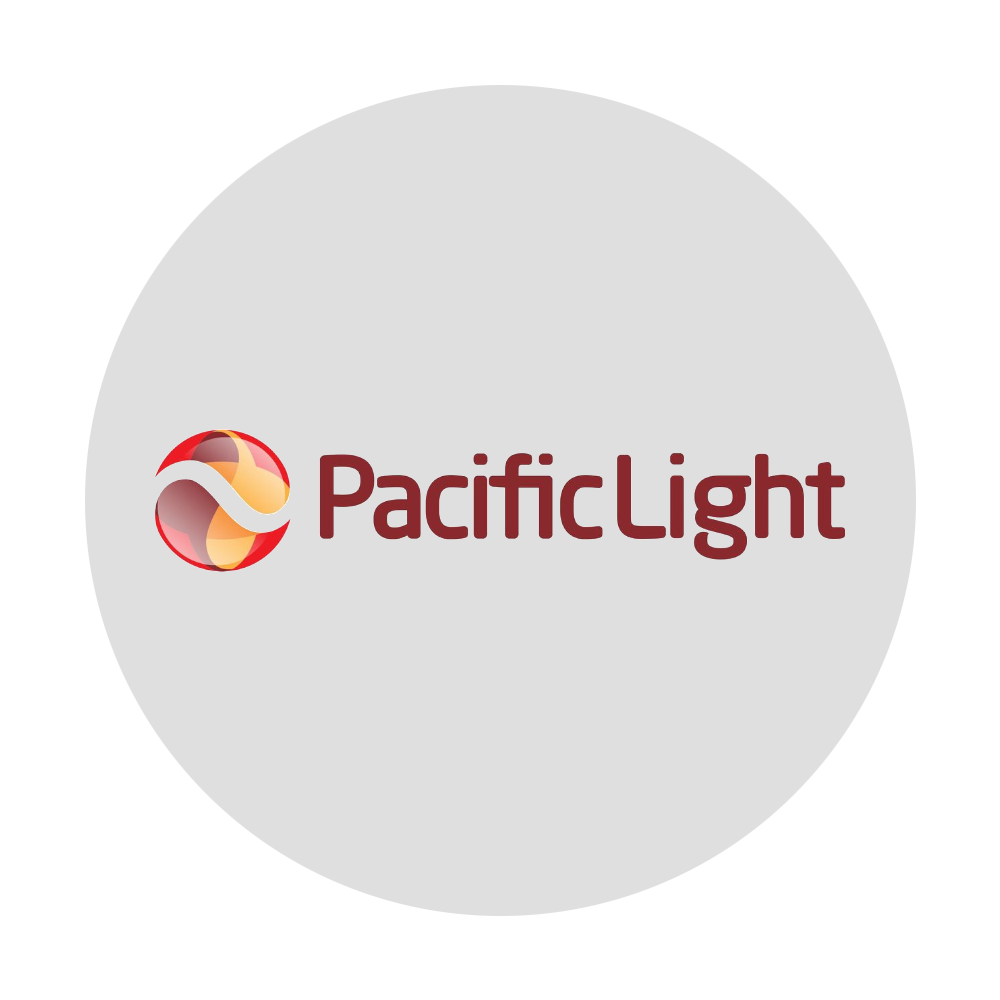 Collaboration with PacificLight
3rd November 2019
T-RECs.ai Singapore is glad to formalize our collaboration  with PacificLight on 3rd Nov 2019. Their Sunny Side-Up 12 Plan coupled with our Renewable Energy Certificates (RECs) will allow environmentally conscious customers to become 100% renewable and carbon-neutral in their household electricity consumption, as featured in Singapore Business Review too.
https://pacificlight.com.sg/promotions/sunnysideup
​We are also pleased that close to 8,500 PacificLight Singapore customers have been issued with RECs since the launch of the renewable energy plan.
Partnership with Envision Digital to Accelerate Decarbonization
T-RECs.ai and Envision Digital are glad to do a joint press release on joining forces to provide a streamlined, seamless and cost-effective way for small and large renewable energy asset owners across the world to offer their supply of RECs to match the exact demand from renewable energy buyers, and generate new revenue streams.
​The new end-to-end ecosystem will allow Envision Digital's global customer base of utility scale, industrial and commercial renewable energy asset owners to pull verified and relevant renewable asset information directly from EnOS when using T-RECs.ai's REHash platform to register for RECs. The result is a radical reduction of the time taken for renewable energy asset owners to acquire RECs – from three months to less than a week. www.envision-digital.com